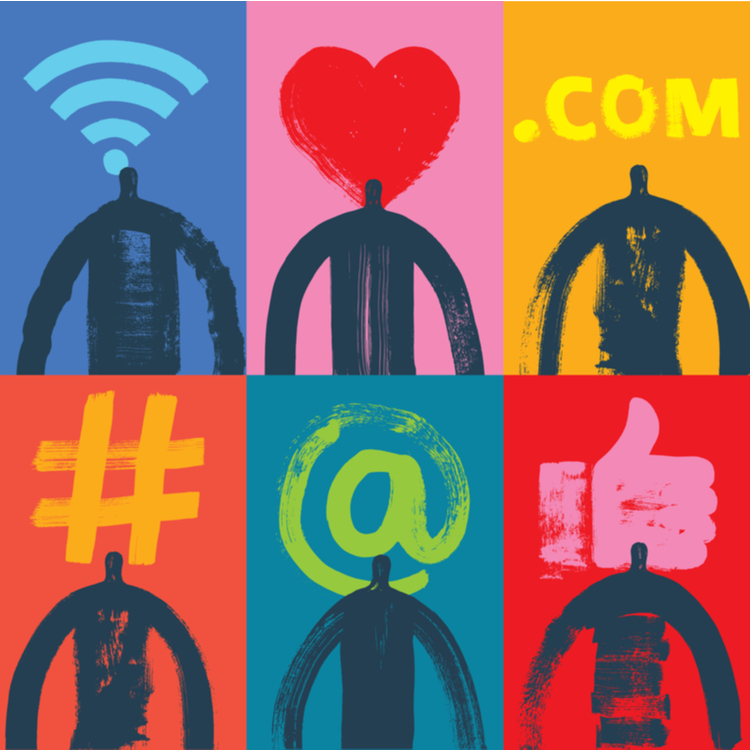 Ever wonder what qualities it takes to be a successful influencer and what the biggest dealbreaker would be? And how do influencer's recover from controversy and mistakes to continue to remain popular? 
Join Nick, Tori, Amy, Matthew, and Shannon for an in-depth conversation about influencers and what makes them popular. 
- Each person reviews one influencer and their content and controversies. 
- We explore what makes them popular and credible, and what can ruin their reputations. 
- Check out 6 trending influencer topics, including one who ruined her career by being caught abusing her dog. 
- Stick around for motivating quotes in the end of the episode. 
Thanks for listening to the Rogue Writers Podcast. Follow us on YouTube, Facebook, and Twitter and stay tuned for another episode next week. All sharing and support is appreciated - send all feedback to RogueWritersSD@gmail.com. 
Play Now