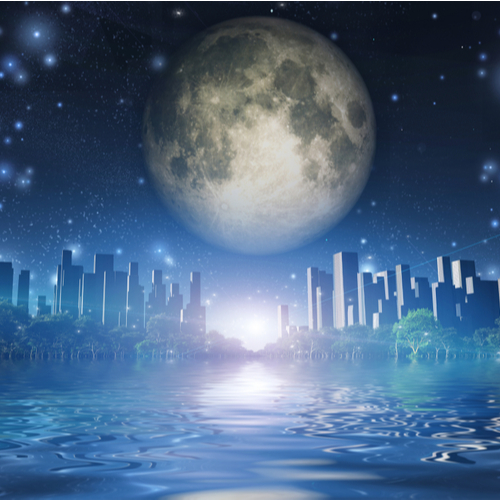 If everyone in the world spoke the same language, how would that change humanity? 
How has the invention of social media changed writing as a whole? 
If you could write a blog that would be read by every high schooler in the country, what would it be called and what would the goal be? 
Join Nick, Amy, Tori, Julia, and Chesiree for the final episode of the Rogue Writers Podcast. 
Feel free to find this and all other episodes on the Now Media site right here: https://nowmediagroup.tv/rogue-writers/
Check back in late February for the first episode of The Digital Edge, a podcast that explores business, digital marketing, and our experiences with it in a fun, fast-paced kind of way. 
Thanks for listening to the Rogue Writers Podcast, and I hope you'll join us for our next project. 
Play Now